Projects
We work with clients all around the UK and Europe, providing highly skilled professionals for wind turbine projects. Learn more about the role we have played in our clients' success.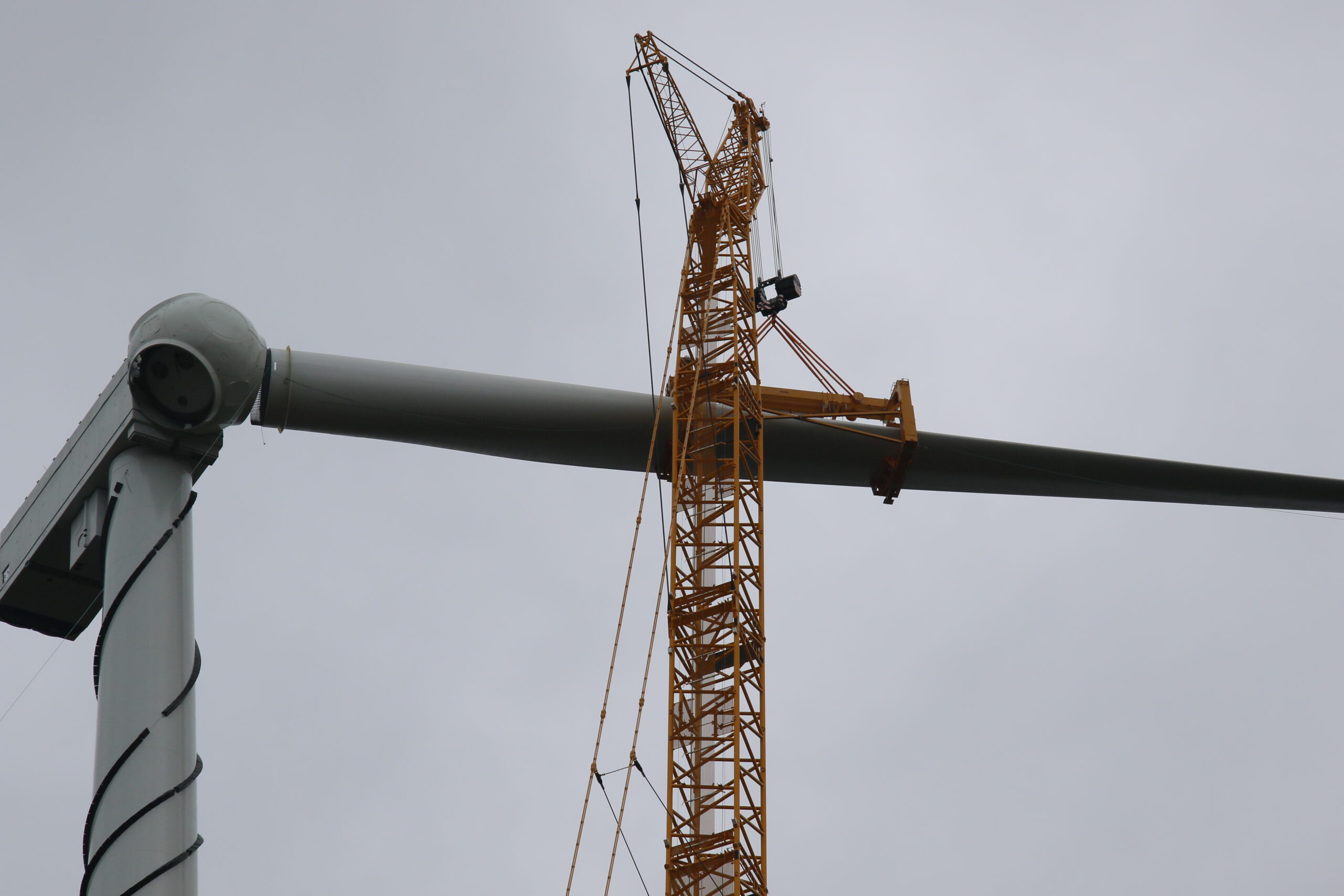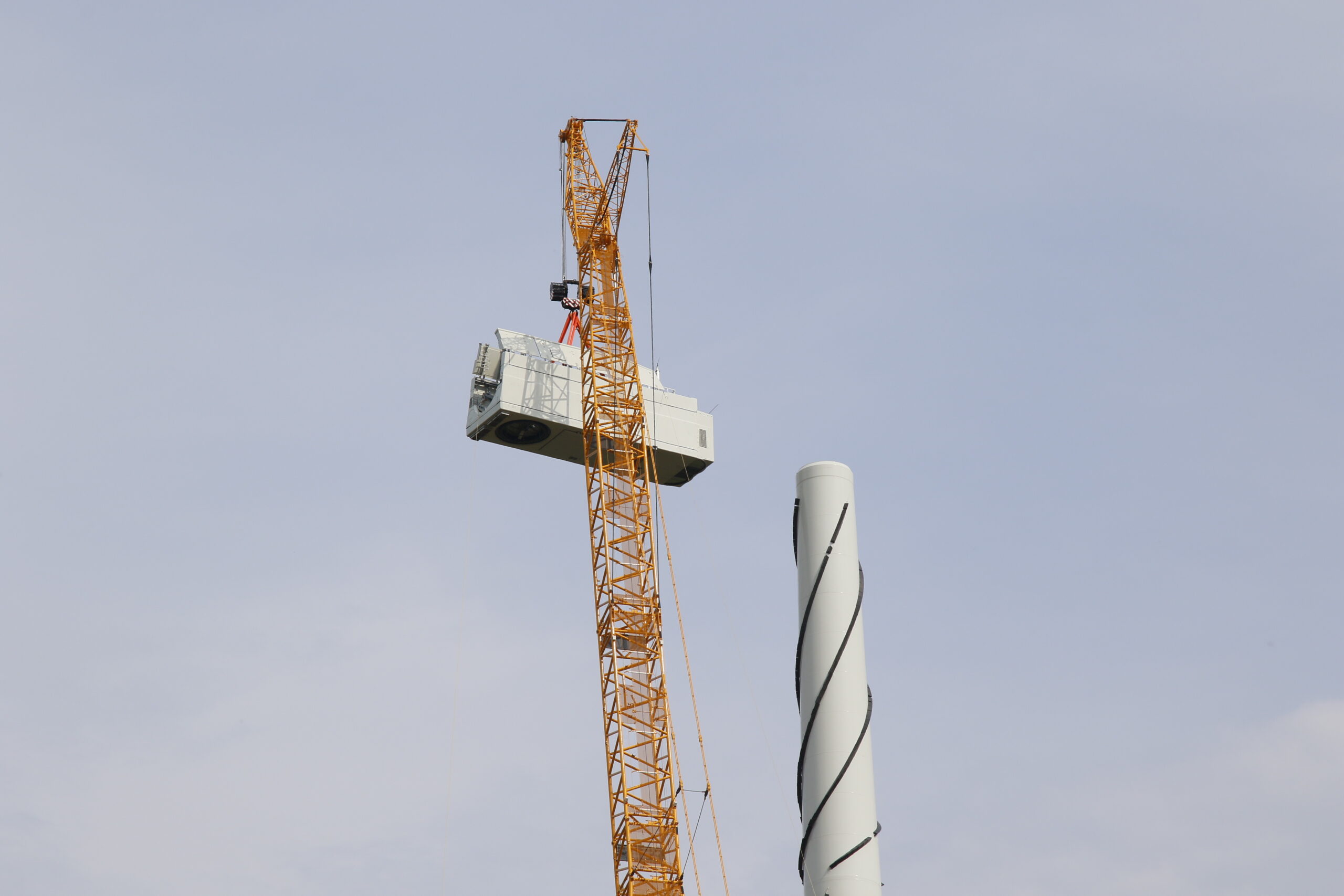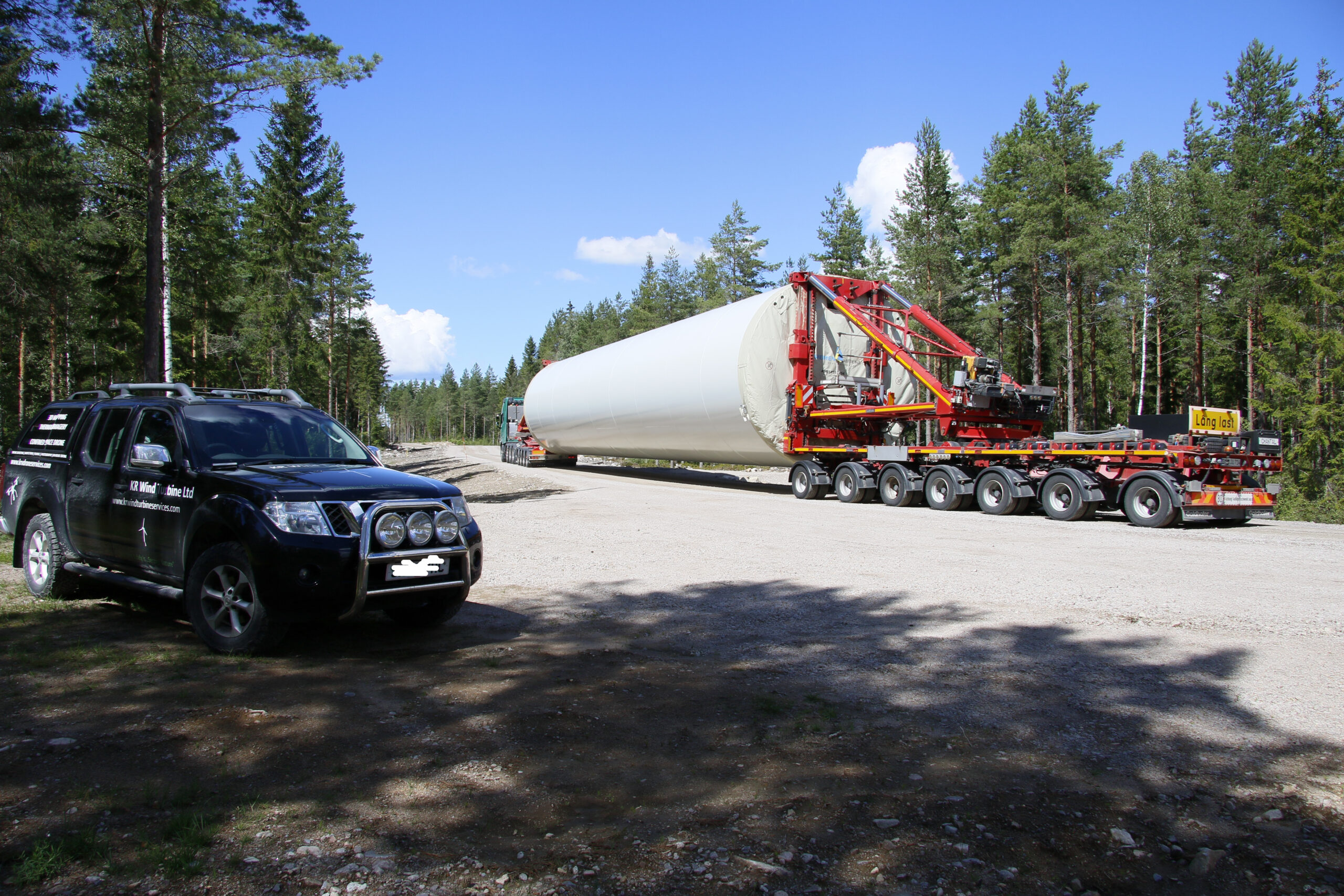 OUR BLOG
Want to know our latest news?
Discover our company news and the latest information from the renewable energy sector.
Contact Us
If you would like to find out more about the services we provide please don't hesitate to get in touch.