KRV Drone Services
We use the latest surveying & 3D mapping technology software to provide our customers with valuable real-time data.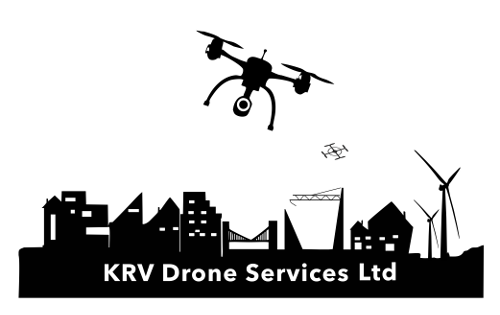 Why Choose Us?
We are Licensed by the Civil Aviation Authority (CAA), to operate Unmanned Aerial Vehicles (UAVs) in the UK and Europe. With our CAA Commercially trained drone pilots, and fleet of various drones, we can save you time and costs, by reducing manpower and downtime. Ensuring safety remains paramount.
Drones can be used for a wide variety of tasks. Our experienced pilots can provide surveys of vital buildings and structures. Aerial filming and photography can be undertaken to produce stunning imagery for your marketing project or sporting event.
The benefit of using drones to that they are capable of providing imagery and data in confined spaces.  Their manoeuvrability and size means they are less intrusive and require less manpower to produce results. Safety is always our top priority and this technology allows us to operate safely to fulfil our clients needs.
Drone services we provide:
Aerial Photography/Filming
Thermal Imaging
3D Mapping
Land Surveying
Environmental Monitoring
External/Internal Blade Inspections
Fire Damaged Wind Turbines (Internal & External)
Maintenance Inspections
Bridge Inspections
Inspections of Derelict Buildings
Construction
Wind Farms and Solar Farms
Met Masts
O/H Power Lines
Silos
Flare Stacks
Offshore
Pipelines
Power Plants
Confined Spaces – Elios Drones 1 & 2.
Estate Agents
Insurance
Culverts, Sewer pipes
Water Towers
Oil and Gas Industries
Petrochemical plants
Ports
Shipping
Corporate Sporting Events
Commercial and Residential Roof Inspections, inclusive of Church steeples.
Drone Portfolio
Our portfolio includes Drone Inspections/Filming of the following Wind Farms:
Location –  UK
Loscar – Inspection
Park Springs – Filming
Whitelee – Inspection
Ray – Filming
Wheatrig – Inspection
Numerous Domestic roof inspections
Location – Holland
Drenste Monde Oostermoer – Inspection
Location – Sweden
Furuby – Filming
Hoggkolen – Filming
Hornamossen – Inspection/Filming
Location – Finland
get in touch
Discover more about how our drone services could help your business by contacting our UAV team.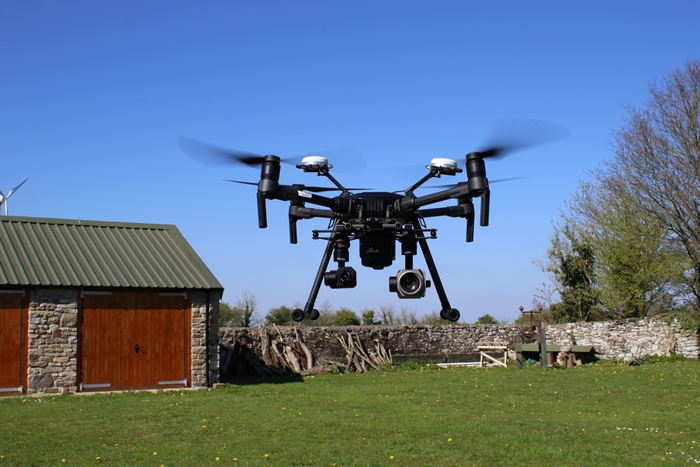 Contact Us
If you would like to find out more about the services we provide please don't hesitate to get in touch.