About Us
Founded in 2014, we continue to grow in our experience, placing us in an excellent position to help our clients with all aspects of their Wind Turbine projects, from conception through to handover to their customer.
Our Mission
Your business is our business, we are here to provide professional support to our clients and employees.
Our Promise
We will fulfil customer needs by working Transparently, Collaboratively and with Integrity
Our Vision
Your reputation is Our reputation, and Our reputation is Yours.
Working safely at all times, supporting a positive safety culture and mindset
Providing professional expertise to the wind energy sector.
I have more than 30 years experience working on various wind farm projects as a civil contractor/erecting and installing wind turbines.
Foreseeing an opportunity in the renewable energy sector to provide various professional, experienced site personnel to our clients, I decided to create this company which continues to go from strength to strength, building up a positive, collaborative, and sustainable reputation with our employees and clients.
Kevin Roberts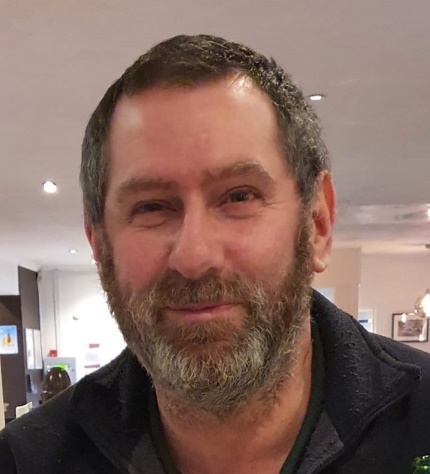 2004-2005

Site Management of the construction of Hameldon Wind Farm (Civil).

2005-2007

Part of the Site Management team constructing Scout Moor Wind Farm (Civil).

2008-2009

Project Managed the construction of Bagmoor Wind Farm (Civils)

2009-2010

Part of the Project Management team constructing the Olympic Stadium (Civils)

2010-2014

Joined Siemens onshore Wind Farm management team, various site locations UK & Europe, WTG installation.

2014

KR Wind Turbine Ltd founded.

2014-2015

Contracting to Nordex, Northern Europe Division. Site Management

2015-2017

Contracting to Vattenfall on Ray Wind Farm (UK) Site Manager

2017

KRV Drones Ltd Founded.

2017-2018

Contracting to GE on SPR Operational Wind Farm (UK) Providing EHS Support.

2017-date

Providing drone inspections, surveys and video footage.

2018-date

KR Wind Turbine Ltd continue to provide experienced wind farm resources to support our customers throughout the UK & Europe.

2021

KRV Wind Services AB (Sweden) founded.
All our consultants have a solid background in Wind Farm projects, ranging from civil works to turbine installation. Our clients benefit from this experience and high level of competency. We believe our employees are our key asset. We invest in them, so they can be the best they can be as individuals and as part of our company.
We ensure they have relevant and up-to-date training, competencies, experience, and a safety mindset as the platform to work from.
We believe in empowering and supporting the development of our workforce.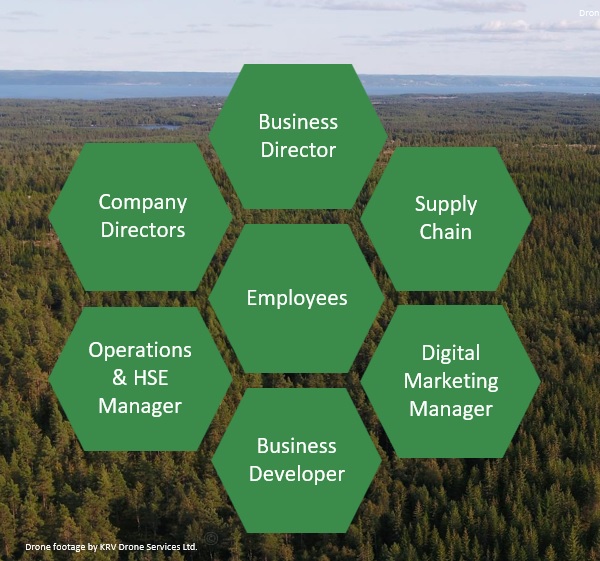 Past and Current Projects
Since the founding of KR Wind Turbine Ltd, our portfolio includes the successful construction / involvement with the following Wind Farms :
Wind Farm Location: Sweden
Maevaara Bӧsjӧvarden
Hӧgkӧlen
Brӓnnliden
Hornamossen
Valhalla
Nysater Phase 1 & 2
Furuby
Wind Farm Location: Finland
Wind Farm Location: UK
Ferry
Hibaldstow
Lodge
Wheatrig
Ray
Whitelee
Other Wind Farm Locations:
Jurbarkas – Lithuania
Drenste Monde Oostermoer – Netherlands – Holland
keystone projects
See more of our projects
Over the past 7 years we have provided a comprehensive support service to clients across the UK and overseas.
Contact Us
If you would like to find out more about the services we provide please don't hesitate to get in touch.