Providing Professional Expertise to the Onshore and Offshore Renewable Energy Sector
Our Goal
To provide a one stop solution for our clients, providing them with all the support they need for their wind turbine project.
Our Aim
To have competent, reliable, passionate, highly trained employees who are committed to providing a high-quality service to our clients. We want to ensure we have the right people, in the right place, at the right time to support you.
Our Ambition
To grow our support teams in the UK and Europe so they are on hand to provide professional and experienced support to our clients.
We are a growing company providing professional expertise and comprehensive support to our clients in the Construction, Civil Engineering and Renewable Energy sectors.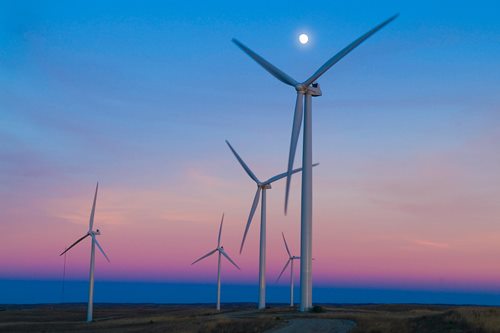 Wind Turbine Services 
We can provide a number of services and roles for your renewable energy projects. These include site managers, installation supervisors, repair teams and client representatives. Whatever stage you are at in your renewable energy project we can help.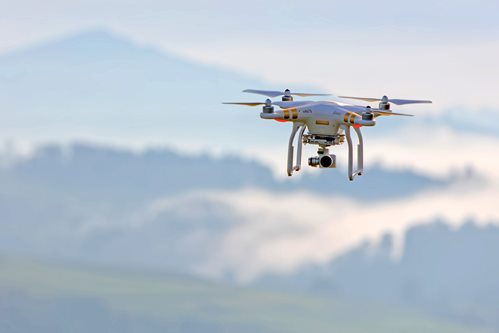 KRV Drone Services
Our drone service can provide aerial photography, 3d mapping, surveys and inspections. We use our drone services to give you real time data to help your business.
Working Safely at all times, supporting Positive Safety Culture & Mindset throughout our company.
Empowering and supporting the development of our workforce.
We want to be a growing "Onsite" provider in the Wind Power, Renewable Energy Industry.
our expertise
Experience makes all the difference.
We have over 30 years' experience constructing wind farms throughout the UK and Europe.
Discover how we have made a difference to wind turbine project around the UK and Europe. 
JOIN US
Looking for your next career?
We know that our employees are key to our success. We need the right people to support us to keep our business growing. We strive to create a work environment that is safe and diverse, where skills and talent are valued. 
Contact Us
If you would like to find out more about the services we provide please don't hesitate to get in touch.