Högkölen Wind Farm comprises of 18 Vestas V 126 3.6 MW turbines with a tip height of 220m, that will produce about 244 GWh electricity on a yearly basis due to outstanding wind conditions.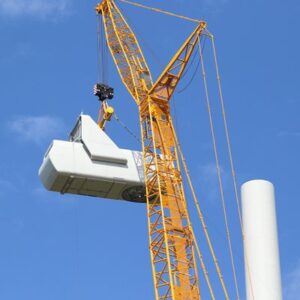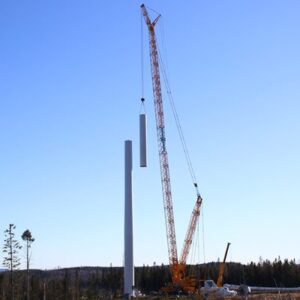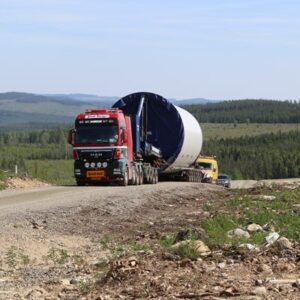 Located in Ljusdal north of Stockholm under a "fully wrapped" EPC contract.
We provided TSA site construction management and HSE /BAS-P to oversee and monitor the Installation of the wind turbines.