The Hornamossen Wind Farm comprises of 10 SGRE-DD-130 4.3MW wind turbines with a total export capacity of 43MW.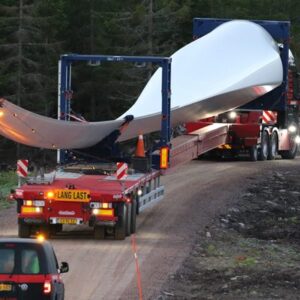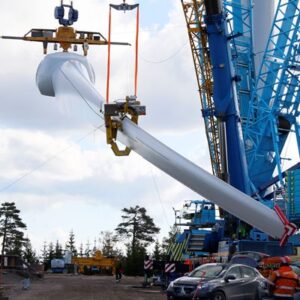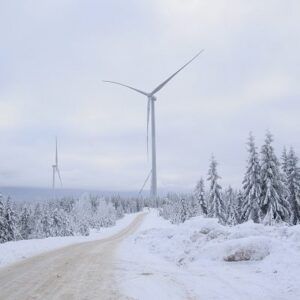 Electricity production is estimated at around 120 GWh / year. It is located on the plateau Hökensås west of Lake Vättern, in Habo municipality, Jönköping county with a maximum elevation of 345m above sea level.
The nearest major town is Mullsjö and the project is expected to be completed in late 2020 early 2021.
We provide cBoP & TSA site construction management and HSE /BAS-P to oversee and monitor the construction works and installation of the wind turbines.